太上皇酒家
jessicarestaurant.com/chestermere
Pick up Discount 
10% Off on Cash for Pick Up Orders 
                  subtotal over $42.00
5% Off on Debit & Credit Card for Pick Up
                  Orders subtotal over $42.00 
Welcome to Jessica Restaurant!
         We are a fully licenced Chinese restaurant.

  We offer dine-in,  take-out and delivery services.
(403)272-3828
Jessica Restaurant #1



Closed on Dec 25
           and
    Thanksgiving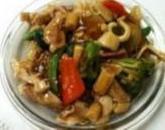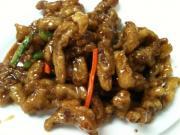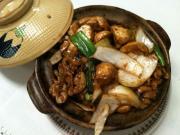 Beef. Ginger and Onion Hot Pot
Cantonese Noodle (Crispy)
Delivery Service
Free Delivery on most of the areas in Chestermere for Orders over $42.00 before tax.
Please call for Details